As mobile commerce continues to increase its share of online shopping, wineries should develop a deeper understanding of how to sell to a mobile audience. Internet Retailer Magazine notes that according to Andrew Lipsman of comScore, mobile commerce accounted for 59 percent of online shopping in the first quarter of 2015, compared to 41 percent for desktop.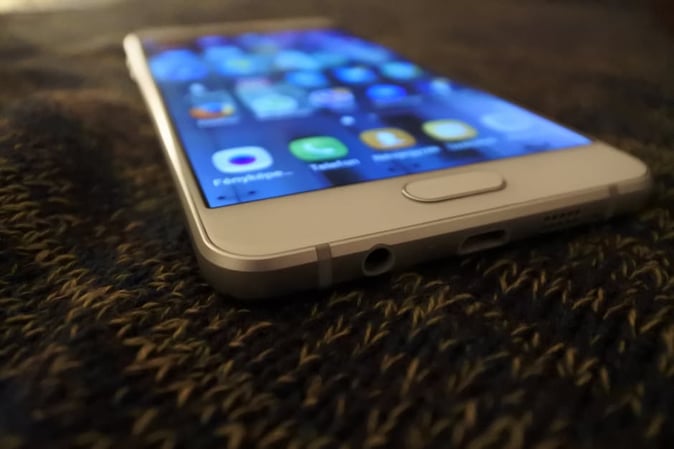 "Mobile shopping has exploded. It has absolutely exploded and overtaken desktop," said Lipsman.
1. Mobile purchasing becoming the new normThe following are four mobile commerce trends that can help boost wine sales:
The most important statistical takeaway from 2015 so far is that mobile conversion rates are rising, and winemakers have a chance to sell more wine by keeping this fact in mind. According to GPShopper, eMarketer's US m-commerce 2015 Forecast and Trends report predicts that mobile commerce will account for 22 percent of all digital revenue by the end of 2015.
This particular path to purchase is extremely relevant to winemakers. Today's shopper makes shopping decisions on the go, and it makes sense that someone purchasing wine for a party or gathering may have to do so while multitasking. Winemakers can leverage digital data and insights to determine exactly how and when people are purchasing wine online, and use this information to capitalize on the rising trend of mobile shopping.
2. Affluent wine drinkers can be reached via mobile
Winemakers have the opportunity to sell their finest varietals to affluent online shoppers. In fact, a 2015 report conducted by Ipsos for Martini Media showed that 40 percent of affluent shoppers researched luxury items through their smartphones. Further, eMarketer notes that according to an Experian Marketing Solutions report, roughly 32 percent of affluent shopperswere likely to purchase products advertised on their mobile phones, especially if there was an opportunity to be rewarded. There is a tremendous opportunity for winemakers to reach an affluent audience of mobile shoppers through targeted mobile ads and customized mobile shopping experiences.
3. Millennials are drawn to wine and mobile commerce
While millennials are not the top consumers of wine, their share of wine consumption is steadily increasing. The Specialty Food Association reports that according to the Wine Market Council, millennials accounted for 27 percent of wine consumption in the U.S. in 2013. This is valuable information because millennials are very apt using mobile to purchase. Social Lens Research recently released a report stating that 35 percent of millennials make online purchases through their mobile devices. As the share of millennial wine drinkers continues to rise, wine sellers will need to find new ways to enhance this audience's shopping experience.
4. User experience is a determining factor
In order to effectively sell wine to mobile consumers, it is important to create a good user experience through mobile optimized sites. By optimizing your retail site for mobile, you ensure that shoppers have an intuitive, easy-to-use shopping experience when making mobile purchases. One method retailers are using to optimize their sites is called "responsive design," which involves creating a site that will adapt automatically to various devices, screen sizes and browsers.
One area of the mobile shopping experience that has a major impact on conversion rates is ease of checkout. According to an eMarketer webinar, U.S. mobile shoppers insist that easier checkout is the No.1 factor that would lead to an increase in mobile purchases. Wine sellers can also focus on tailoring mobile shopping experiences to consumers based on their location, shopping habits and demographics.
The growth of mobile commerce provides an opportunity for winemakers to connect with their consumers and sell wine online in new, strategic ways.