As ecommerce becomes the new norm, consumers tap into various technologies to enhance their digital shopping experiences. One area of ecommerce that is growing at an impressive rate is shopping apps. In fact, Forbes cited data from mobile analytics firm flurry, which found shopping app sessions increased by 174 percent year over year in 2015.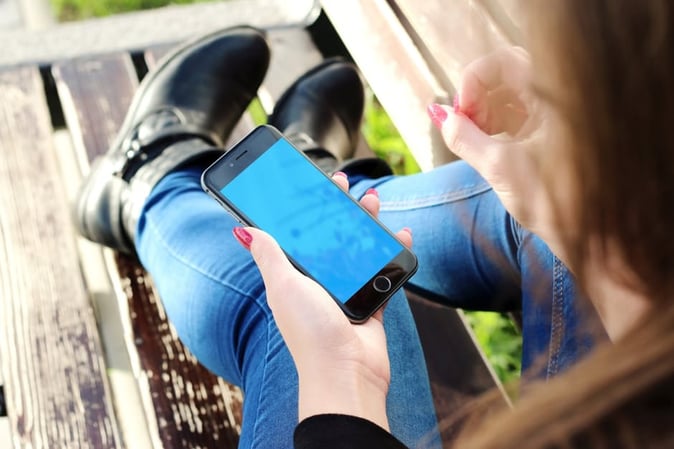 Not only that, but wine drinkers are downloading apps to help facilitate their shopping experiences and selection process. While your own app for your online wine store may already be in the works, understanding the programs consumers are already using will be extremely helpful as you create your own marketing and development strategies. Here are three apps you should know about:
1. Delectable
According to Business Insider, Delectable is an app that allows wine enthusiasts to follow celebrities' favorite wine and learn about their own personal tasting notes. An app like this can be especially helpful to consumers who purchase wine online and don't have the opportunity to learn about different products in the tasting room. Try downloading the app and seeing if you can use the information to inform your content marketing strategy.
2. WineRatings+
As you probably already know, reviews are essential to a successful ecommerce business. In fact, Kissmetrics wrote nearly 70 percent of online shoppers seek product reviews on ecommerce sites and forums before making a purchase. As Tom's Guide described, WineRatings+ is an app that allows wine drinkers to access wine reviews directly from Wine Spectator and even access informational videos and demonstrations.
3. Vivino
Vivino is an example of a wine app that directly taps into multichannel shopping experiences. Users can use their cameras to take photos of wine labels to pull up complete information, including reviews and tasting notes. Users can also use the app to gain customized recommendations and determine where to purchase varietals that seem like a good match.
Purchasing wine has become an increasingly digital experience. Keep these in mind for inspiration as you find ways to integrate them into your marketing strategy.