The key to building brand loyalty lies in listening to your customers and getting to know them on an individual basis. When new customers visit your tasting room, you have an opportunity to lay the groundwork for lasting relationships. When you know customers' unique interests, you're able to better develop a marketing strategy that spans all channels.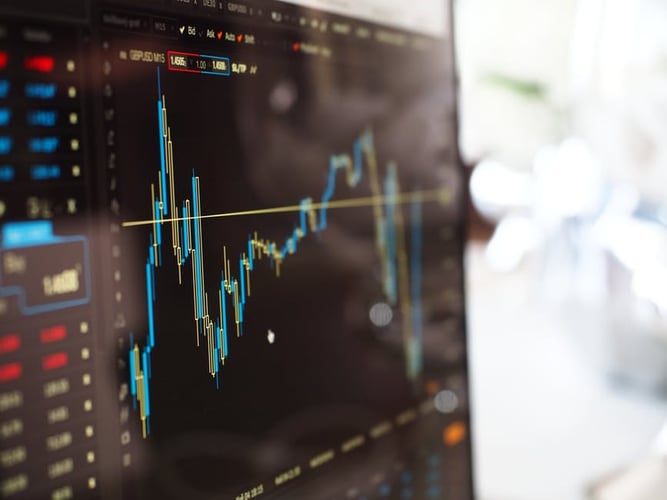 What better way to learn about your wine buyers than through organic conversation in the tasting room? Creating a personal connection increases the chances a customer will keep in touch and continue buying your wine. Of course, some logistics are necessary to catalyze a relationship beyond a visit to the winery. A simple email address paves the way for communicating across channels, according to Internet Retailer. Instead of asking directly for contact information, offer the option of an emailed receipt. Asking for an individual's preference feels less intrusive than asking for an email address.
Now, you're ready to follow up with customers after they leave your winery. Here are four ways to use what you learn in the tasting room to create personalized, loyal relationships:
Send a thank-you email
After you send an e-receipt, follow up with a thank-you email. Encourage customers to come see you again, whether it be in the tasting room or on social media. You can also use this message as an opportunity to invite customers to subscribe to email offers. The key is to be transparent about the promotions you'll be sending. This not only builds trust, but allows you to gather more information about your individual shoppers. For instance, some of your customers may be excited about invitations to special tasting events, while others may prefer online wine discounts. The important thing is that you're opening the door for further interaction with each customer.
Let customers tell you before you ask
After the tour and tasting are finished, some of your customers will be inclined to stick around for more. As they sip their wine, offer them a tablet device so they can browse through your online wine store, suggested Retail TouchPoints. They may appreciate the chance to do a little of their own product research, and their browsing history will clue you in to more of their wine-drinking preferences.
Deliver customized promotions
There's no need to follow a one-size-fits-all template for discounts and reward offers. Delivering personalized promotions will make customers feel extra special and increase the chances of lasting loyalty. Simply knowing which wines each of your followers prefers can help you tailor your rewards and target your marketing. For example: Which of your tasting room customers preferred the hearty reds, and which stuck to the crisp whites? Take note of palate preferences, and you can easily send thank-you emails that include a discount offer for favorite varietals. Depending on the size of your customer base, customizing individual promotions may seem intimidating. Just remember that you don't need to handle these logistics manually; winery software can help manage the process of sending personalized promotions to different customer segments.
Invite feedback
One of the best ways to keep in tune with your customers is to ask them for reviews. Starting with the first visit to the tasting room, invite your guests' feedback. Take note of verbal suggestions, questions and praise that come up in conversation. When you send the e-receipt, you can further encourage them to post reviews to social media. Soliciting feedback reviews gives customers a voice and helps them feel valued, whether you're asking for feedback about wines, service or the tasting room experience. Asking for reviews is a win-win situation: You'll empower your customers to ask for what they want, and you'll receive all the information you need to deliver exactly that.