In August, the state of Illinois enacted a revision of their direct-to-consumer (DTC) shipping law in a way that directly impacts any winery shipping to consumers in the state, and in particular those wineries using third party fulfillment services to manage their direct shipments. In short, that's most wineries shipping DTC to the state. Here's what you need to know: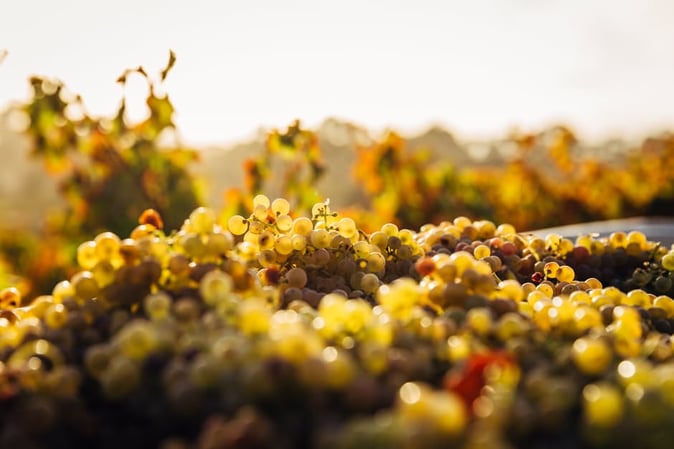 Appointing a Designated Shipper
The most important item for you to know is that the new law (SB 2989), requires wineries with a winery shipper license in the state to designate the name and address of all locations from where they ship. This includes third-party fulfillment providers, such as WineDirect. You can do this when you apply for your Illinois license. In addition, you will need to submit a letter to the Illinois Liquor Control Commission (I.L.C.C.) appointing your fulfillment provider as a designated shipper.
New Reporting Requirements
Another piece of the legislation requires the designated fulfillment providers to file annual shipment activity reports, detailing all shipments made to Illinois consumers. This report is used to cross-reference against reports filed by the winery shipper licensee to verify all shipments are legal. WineDirect already provides similar reports for other states, so we are fully ready to comply with Illinois' new legislation.
You Are Responsible for All Shipments
The law makes wineries responsible for the shipment activities of their fulfillment providers. As such, this change creates a higher level of scrutiny and responsibility by wineries using fulfillment providers to ship DTC to Illinois, but should not be of concern for WineDirect clients: we always ship compliantly, and provide accurate and timely reporting of shipments as required by the various states. If you work with another fulfillment provider, make sure they are equipped to comply with the new regulations and are shipping legally to Illinois consumers.
Increased Licensing Fees
The new law also increases the costs for a Winery Shipper's license:
$350/initial license; $250/renewal – if producing < 250,000 gallons annually.
$1,000/initial license; $750/renewal – if producing between 250,000 & 500,000 gallons annually.
$1,500/initial license; $1,200/renewal – if producing > 500,000 gallons annually.
What Happens Next
The law doesn't take effect until January 1, 2017, and the I.L.C.C. is still finalizing the rules and forms, so you will have time to make the necessary changes. WineDirect will monitor the situation and advise you when the new rules and forms are in place, including a template for the Appointment Letter. Our team is here to assist you in complying with these changes, and we will keep you informed of developments as soon as they occur.