At WineDirect we pride ourselves on a culture of innovation and excellence. That's why I'm particularly glad today to announce the launch of Vin65 Free, a new free winery websiteoffering from our commerce platform Vin65. Starting today any winery, anywhere in the world, can launch a visually appealing, fully responsive website at zero cost within a few hours.
Vin65's free sites close the gap between generic, low-cost website services and our robust wine ecommerce tools. We've built Vin65 Free to serve wineries who are just getting started and want to build their brand, but aren't yet ready to sell wine online.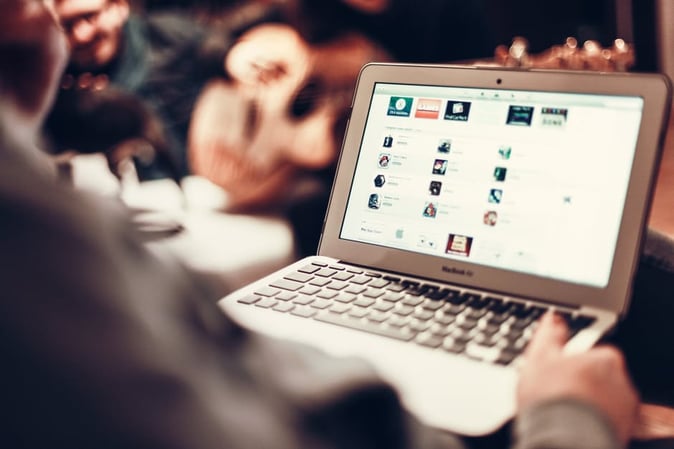 This is the first time any wine software company has launched a free website offering, and we are proud once again to be raising the bar by expanding the universe of wineries who can benefit from our best-in-class tools. This launch joins a number of other "firsts" in our company's history including:
Created 46Brix, a cross-brand loyalty program built around free shipping, resulting in customers spending 100% more with member wineries.
Added real-time tracking and shipment reroutes to Vin65 winery websites, reducing returns due to unsuccessful deliveries by 50%.
Introduced simplified, reliable DTC wine shipping to China in partnership with Gliding Eagle.
Pushed same-day order cut-off time to 1pm for WineDirect Fulfillment clients, the latest in the wine industry.
Our goal at WineDirect is to help wineries sell more wine direct to consumer. Everything we do is governed by that overarching principle, and the belief that direct-to-consumer sales will continue to be a major driver of growth for wineries all over the world in the years ahead.
By launching free websites, we are enabling thousands of wineries worldwide, to take an important first step towards DTC success: creating a website.
If you're interested in more information, I encourage you to check out the Vin65 website.