Your wine club is a prime source of monthly revenue. It also can help you build satisfaction. In fact, loyalty programs may function as a competitive differentiator. The reason for this is because the internet has given customers more choices than ever before, according to Harvard Business School World Knowledge. Consumers are no longer tied down to retailers in their immediate geographical areas because they have the ability to buy wine online. However, for loyalty programs - such as wine clubs - to succeed, they need to offer customers value they can't get elsewhere.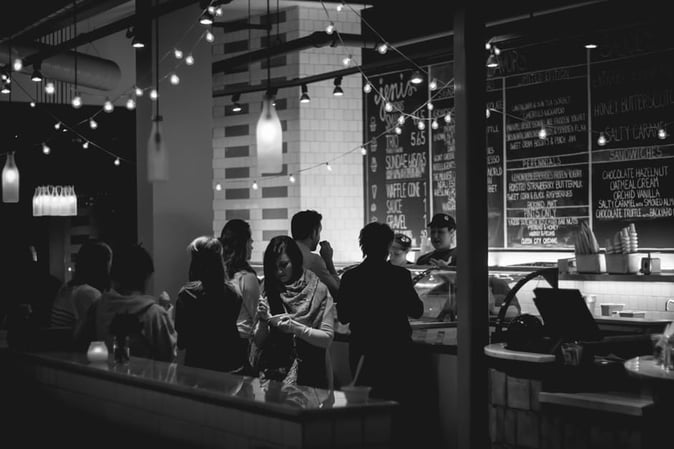 One of the most significant myths about loyalty programs is that retailers question their long-term sustainability because of the relatively low profit margins. World Knowledge noted that loyalty programs work best in industries that operate with an overcapacity. For example, airline reward programs typically offer miles or free hotel stays - highly valued commodities to members. This can help businesses avoid the pitfalls of these programs because they are avoiding increased costs from overcapacity. This may be applicable to wineries because their clubs help them move an allocated number of bottles each month.
Wine clubs are mutually beneficial to wineries and customers
Even though wine clubs and other loyalty programs can have high fixed costs, the benefits typically outweigh this. Retailers gain the advantage of higher levels of loyalty, more sales and increased profitability. In fact, top-notch loyalty programs can even increase customer acquisition by as much as 10 percent, according to recent data from Merchant Warehouse.
The data also found that repeat customers spend up to 67 percent more than first-time shoppers. These customers are also more likely to provide feedback, which can help you make adjustments to your online wine store for better performance.
Mobile promotions may have a bigger impact in the near future. Three-quarters of consumers would switch brands if they received special offers directly to their smartphones.
Another misconception about loyalty programs is they cut down on the amount of promotional content retailers need to send to their customers. The truth is offers are being directed to shoppers who are most likely to take advantage of coupons and discounts, World Knowledge stated. While these programs can have the effect of amplifying loyalty, consumers will maintain membership in several at one time. In fact, Forrester found the average shopper is a member of eight loyalty programs.
Important points to consider when adjusting your wine club
When people consider joining, the availability of immediate discounts or introductory offers holds major appeal. While financial rewards are a key membership driver, you use your wine club to continue building loyalty and encourage a more personal relationship. As Merchant Warehouse suggested, your most loyal members can provide valuable insights for changes that could increase membership or online wine sales.
One significant way to boost membership is to offer subscribers incentives on wine shipping. The costs of transporting cases across the country are often high enough to scare some customers away from online purchases. Shipping incentive programs, such as Amazon Prime, have proven to be successful in increasing purchase frequency and customer loyalty. Encourage customers to purchase from you directly by offering shipping incentives such as a flat rate, shipping included, or loyalty programs.
There are many different combinations in factors that make a successful wine club program. You can experiment with various options to find what works best. Look at wineries with successful club programs and club member retention for ideas. Remember, your customer's have many choices, what are you doing to stand out?