Earlier this month, we officially broke ground on our new Napa Valley fulfillment center, which will open in summer 2017. We are building the new facility with one goal in mind: to enable you to delight your customers by meeting - and exceeding - their ever rising expectations.
Located on Green Island Road in American Canyon, your new fulfillment center features state-of-the-art technology including a material handling system used by ecommerce leaders such as Amazon.
We are bringing this technology and know-how together so you can:
Ship Quickly & Accurately: With the industry's latest shipping cut-offs and even higher accuracy rates, you can be fully confident your orders will be perfect and arrive at your customer's doorstep that much sooner.
Customize Your Experience: From branded box toppers to a range of gift packages, printed inserts and more, you'll be able to infuse more of your brand into every shipment.
Scale Up Easily: Even on peak volume days, your service level commitments remain exactly the same. No exceptions.
Prepare for the Future: With double the capacity of our current facility, we're ready to support you as your DTC sales grow.
Store Your Wine Safely: Insulated concrete walls, refrigeration and night-cooling technology keep your wine stable and secured 24 hours a day.
Care for our Environment: Eco-friendly construction features LED lights, enhanced recycling capabilities, a reclaimed water system and protected wetlands.
Read more in the North Bay Business Journal.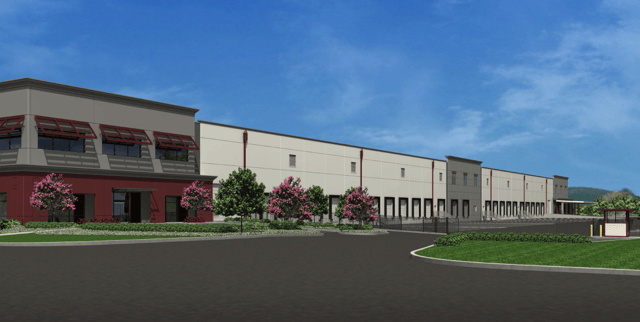 Interested in learning more about WineDirect's fulfillment services?