Earlier this month, we officially broke ground on our new Napa Valley fulfillment center, which will open in summer 2017. Located in American Canyon, the new facility features state-of-the-art systems and technology to enable wineries to meet the rising expectations of the modern wine consumer.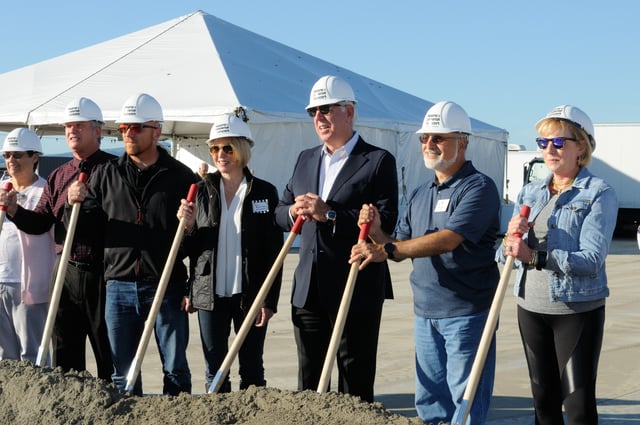 Features include:
265,000 sq ft, double our current Napa County capacity
Insulated concrete walls, refrigeration and night-cooling provide superior temperature control
New Material Handling System is the best available in any industry, providing wineries the highest level of order accuracy and more customized, flexible order options
Scalable technology allows us to handle heavy shipping volumes without impacting service levels
Read more in the North Bay Business Journal.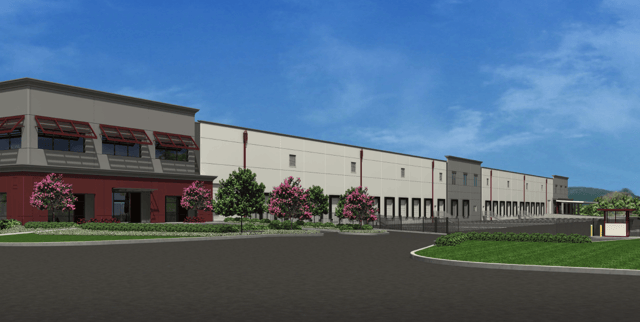 Interested in learning more about WineDirect's fulfillment services?