Email can serve a plethora of purposes for wineries. Whether you are creating top-notch wine marketing campaigns or want to connect with your wine club, email is still the most effective channel to stay in touch. But if you're starting to see unusually high unsubscribe rates, it may be time to start with a fresh slate and make some changes in 2014 so you can continue acquiring and staying in contact with customers.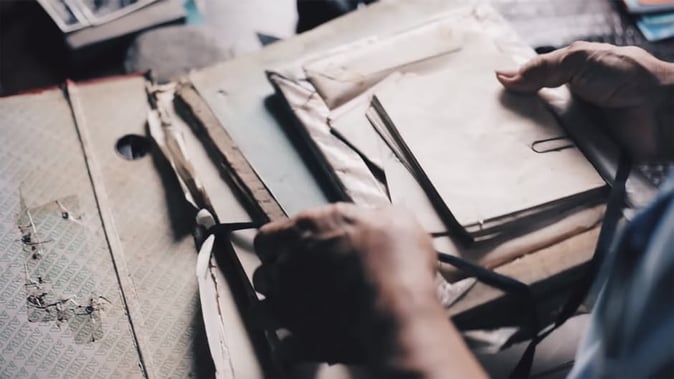 Here are some mistakes to stop making when it comes to email campaigns in the upcoming year:
1. Review your contact list
One of the easiest ways to turn an email marketing initiative into a mess is by not regularly cleansing your database. By assessing your list, you can determine who your most active subscribers are and craft special messages for them, Business 2 Community said. Click-through data can be used to identify the content people are engaging with. Also, if some addresses are constantly bouncing, you should remove them.
2. Test messages
Even though email marketing is the oldest form of digital communication, that doesn't mean it hasn't evolved over time. You need to monitor campaigns and make adjustments when necessary, according to Econsultancy. Open rates and click-throughs are important to study because these are telling metrics about how well a campaign is working. Without an understanding of these key performance indicators, you won't be able to make meaningful improvements to your email strategy.
3. You're making common errors with format and length
In a separate Business 2 Community article, the source states that you may have readability problems with email communications that are turning your subscribers away. If the font is too small or there isn't enough contrast between the text color and the background, recipients may not be too thrilled to read your messages. Miniscule fonts are particularly challenging to read from smartphone screens without enlarging. The same goes for emails that are too long. Unless it's a quarterly newsletter, the shorter the email, the more likely it is to be read. You can include links to content on your winery website, but don't copy and paste several full articles into one email.
4. Your emails are too self-centered
Unless you are sending out daily emails, you need to make an active connection with your recipients. This can't be done if all you do is talk about your winery and products. Content that is too promotional will drive your customers away because they are interested in what your winery can do for them. Helpful information about the wine industry can help you form better relationships with your email list.
5. Inconsistency
This issue can rear its head in a variety of ways - from design to text length to inbox arrival times. This isn't to say you should never experiment with campaigns, but all designs need to fit with your brand look. You shouldn't send an email with a muted color scheme one day and a hot pink one the next unless you want to severely confuse recipients. You should make adjustments to keep things fresh, but keep a similar layout and color scheme. Recipients may also come to expect emails on a particular schedule.
In 2014, you should resolve to make email adjustments where they are needed so you can continue to gain new online customers and stay in touch with wine club members. Minimizing fairly minor issues with timing, personalization, subject lines and mobile optimization can make for a better customer experience. This contributes to email's effectiveness and helps you see a better return on marketing investment.