Despite the rise in social media, email marketing continues to be the most effective way of communicating with your customers and to sell more wine online. Here's a marketing refresher with a few of our tips: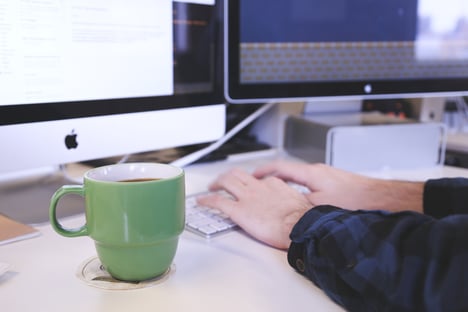 Whitelist Request
You'll want to try and minimize the probability of your emails landing in the junk folder. Why not consider sending an "add to address book" request prior to your next email marketing campaign. eSecurity Planet details the how and why of Whitelisting.
Don't Get Caught by the Spam Filters
Along the same lines, by avoiding the use of certain words in the body of your email, and more importantly in the subject line, you can improve delivery results. "Spammy" words include things like free, limited time, act now, coupon, click now, and open immediately. For a great resource, see this article in the MailChimp knowledgebase.
Keep the Message Short and Sweet
Customers are always pressed for time. Be sure to focus on the offer and make it as easy as possible for them, carefully spelling out the important details while leaving out information that detracts from your message.
Be Kind to Your Mobile Users
The viewable space of an iPhone or Android phone is much less than that of a desktop computer or PC. You'll want to be sure your customers can easily read your email on their phones without resizing the message. Popular mail programs like MailChimp or Constant Contact will include mobile versions of their templates.
Target Your Emails Using Segmentation or List Builder Tools
Leverage the data available in your customer list to segment geographically or by purchase history and send more tailored messages. It can mean a world of difference in terms of response rates.
Use the data you've collected during signup and from purchase history to segment and personalize your emails.
Use More than Email to Stay in Touch
Whether you use WineDirect's Outbound or choose to do it in-house, you should be calling your customers to stay in touch with special offers that may not be posted online.