We've talked a lot about the importance of the online shopping experience. Ease of navigation, removal of required registration and mobile optimization all play a part in increasing customer satisfaction and loyalty, not to mention increased sales. Many online merchants assume that the purchase page is the final desination of the customer journey but in many ways it's only the beginning.

Beyond the online shopping experience, customer loyalty can further be enhanced with quality fulfillment and quick delivery. As our infographic "Exceptional Order Fulfillment" points out, the expectations of ecommerce consumers are evolving, and 100 percent order accuracy is the key to customer satisfaction. Beyond order accuracy, there are other factors to keep in mind.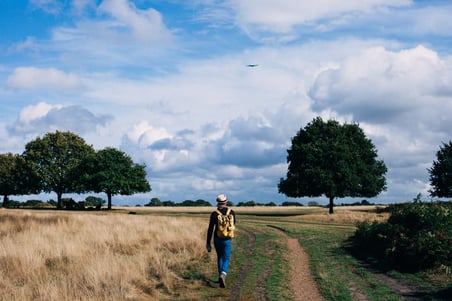 Customer expectations are changing
Shipping incentives are no longer a nice-to-have; they're essential. Citing research from the e-tailing group, 90 percent of customers say that they will spend more money on an ecommerce site that offers reduced or shipping included. In extensive A/B testing, we've found that shipping discounts dramatically outperform straight price discounts.
Our infographic outlines two additional customer expectations: detailed timelines once the order is placed and the ability to track the shipment in real time. Customers appreciate receiving the following transactional emails after an order has been replaced:
• Order confirmation.
• Order processed notification.
• Order shipment notification.
• Follow-up email once order has been received.
Each of these emails should include information about the shipment and easy access to tracking information and customer service.
Beyond logistics
The logistics of fulfillment are crucial to the success of your online wine store. Consider taking it a step further by creating memorable experiences upon receipt of the package. Customer loyalty can be increased by including specialized recommendations, complimentary surprises and review requests inside customers' packages.
These thoughtful details can go a long way in creating the personalized experiences shoppers crave. Attention to detail, quality fulfillment and personalization are essential ingredients for creating customer loyalty.
The infographic can be downloaded here.