I'm happy to report that WineDirect and Vin65 have entered into a new, long-term partnership with Sovos Compliance. As many in the industry know, in April of this year, Sovos became the parent company of ShipCompliant. They were formed by combining several compliance heavyweights and their expertise lies in the areas of tax compliance and reporting.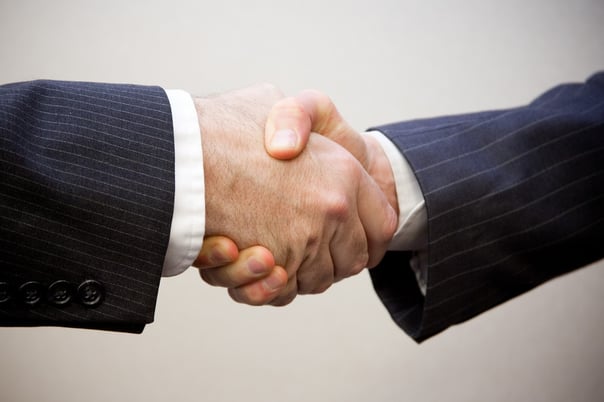 As part of this new partnership, Sovos has acquired our compliance software and will be integrating WineDirect Compliance into the ShipCompliant platform over the next several months.
Why we've chosen to partner with Sovos for compliance services
We're an end-to-end platform, with the express goal of providing best-in-class DTC services to wineries. Our core competencies are in fulfillment and ecommerce and in delivering the best possible experience to your customers. Since compliance and taxes are core to Sovos' business model, and given the vast resources they have to support ongoing product development in that area, we've opted to partner with them to provide compliance and tax services for our customers.
What this means for you
We're strengthening our relationship with ShipCompliant and have worked with them over the past few weeks to develop a best-in-class integration between Vin65 and ShipCompliant; adding new features and single sign-on capabilities from Vin65 to ShipCompliant. Going forward, our plan is to offer tangible benefits to our mutual customers. We'll continue to offer bundled pricing options and will work together with Sovos and ShipCompliant on features to help us deliver on our promise of helping you – to Sell More Wine.
We're looking forward to working with them over the coming months. If you're interested in more information, I encourage you to reach out directly to our team or to visit the Vin65 blog.
Cheers,
Joe